Hover for before/after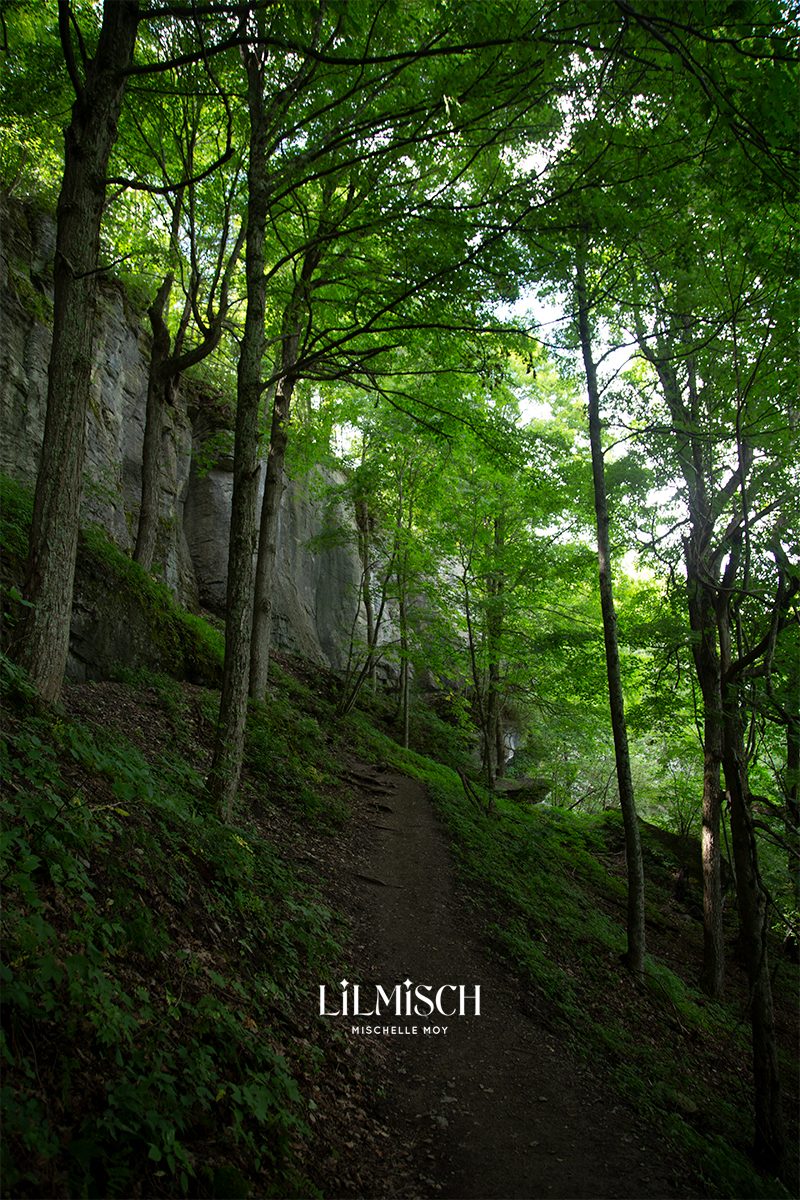 RAW ︎︎︎ COOKED
est. 2019
Cooked
is the term I use to describe my signature style: colors popped, vibrancy measured, and served ready for the eyes to feast. Inspired by the process of cooking in the kitchen, my process in post-production is not all that different.
Raw
describes the straight-out-of-camera file (for Canon users like me, they are conveniently called .RAW). Take that file into a software like Photoshop and there is your kitchen. All the tools, adjustment modules, layer modes, and everything available in your workspace are your essential ingredients, baking and cooking supplies, and equipment. This is all to confirm that my edits are manual and prepared from scratch.
This language has caught on with my audience, especially for those who relate and experiment in the psychoactive and pyschedelics fields. And like all art, the purpose of sharing these edits—which are essentially just another version of the scene—is to keep an open mind and look at the world through a different lens. Cooking photos is a form of escapism art.
Most recent collection of edits can be found on Instagram and Twitter
as well as more before & after Highlights, Filters, and bits of my process are on Reels and Tiktok.
If you have coloring commissions, please inquire
by email
.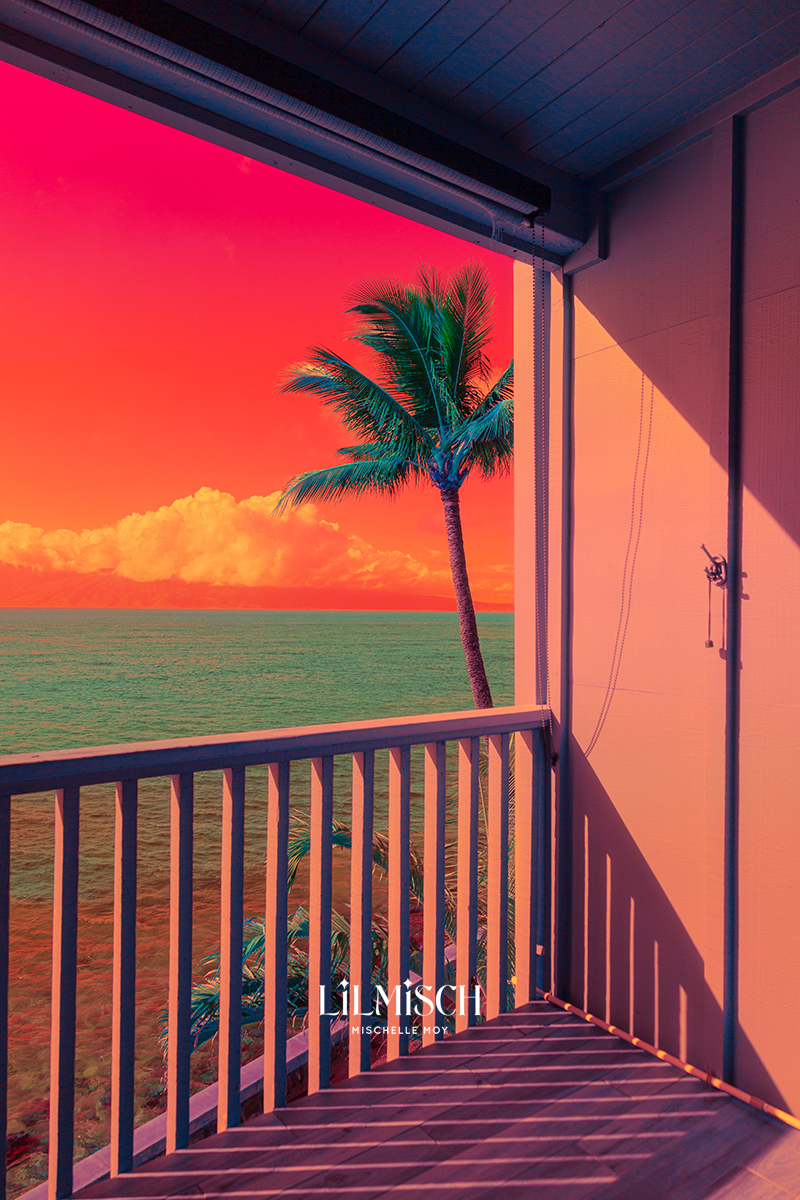 Hover for before/after