STUDIOMISCH


Commercial and editorial photography and styling for mostly New York City-based Asian-American female-owned businesses and brands.
Wing on Wo & Co.



E-commerce creative direction, styling, and product photography for Wing On Wo & Co., the oldest operating store in New York's Chinatown, reinterpreting tradition through an Asian American lens.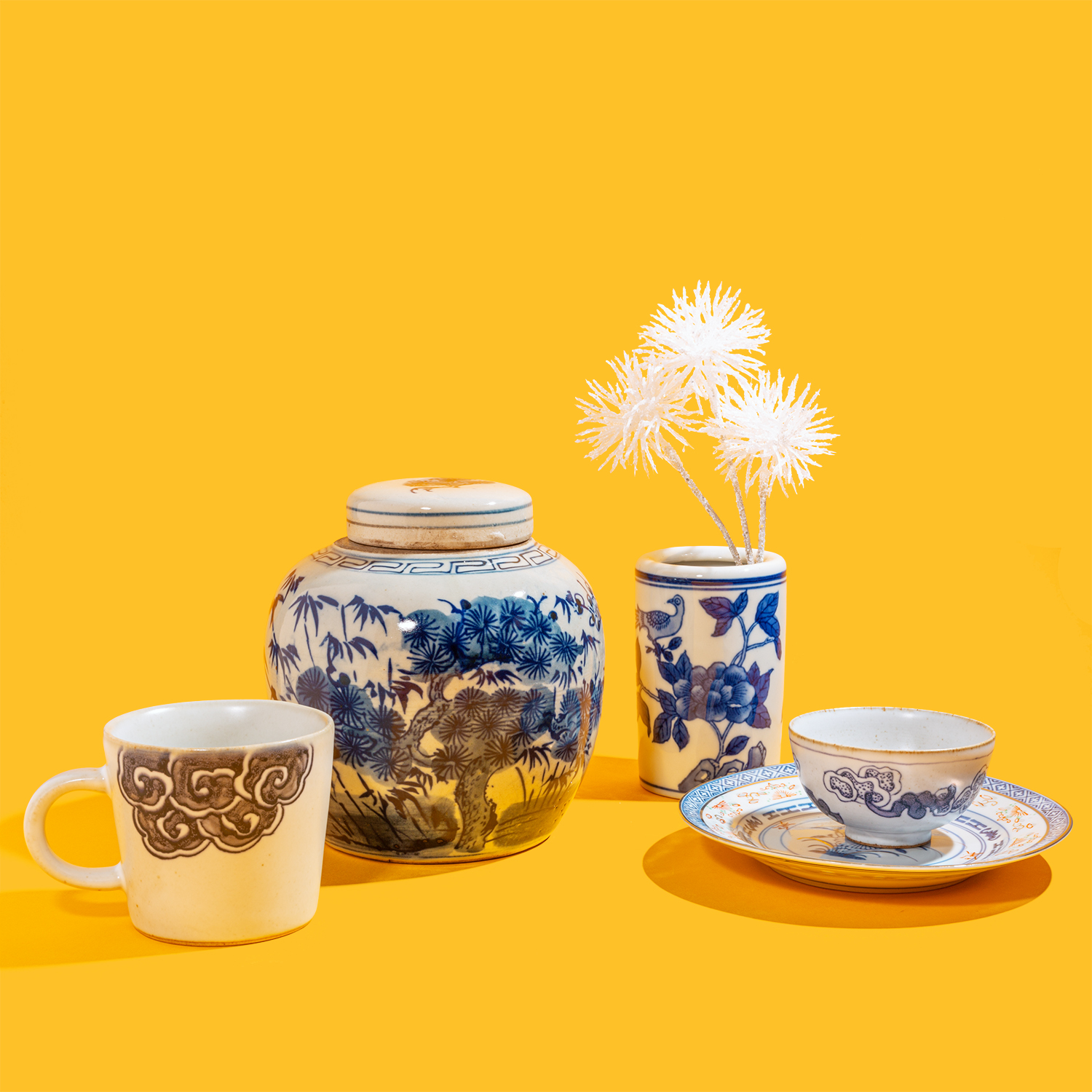 From Chinatown, With Love
Lunar New Year 2021 Calendar
Creative direction, styling, and photography for a 12-month Calendar booklet, given away for free with store purchases to honor Chinese tradition of free lunar calendars. This project was produced during the Winter of 2020-'21 to bring attention and foot traffic back to our local small businesses that have been suffering from lack of sales and funding due to pandemic misinformation and anti-Asian hate attacks.
Made with support by Abrons Arts Center, The W.O.W. Project, Welcome to Chinatown, and The Met featuring 18 local small businesses in Manhattan Chinatown.
Documentary photography by
Sean Chee
| Calendar illustrations by
Sonya Han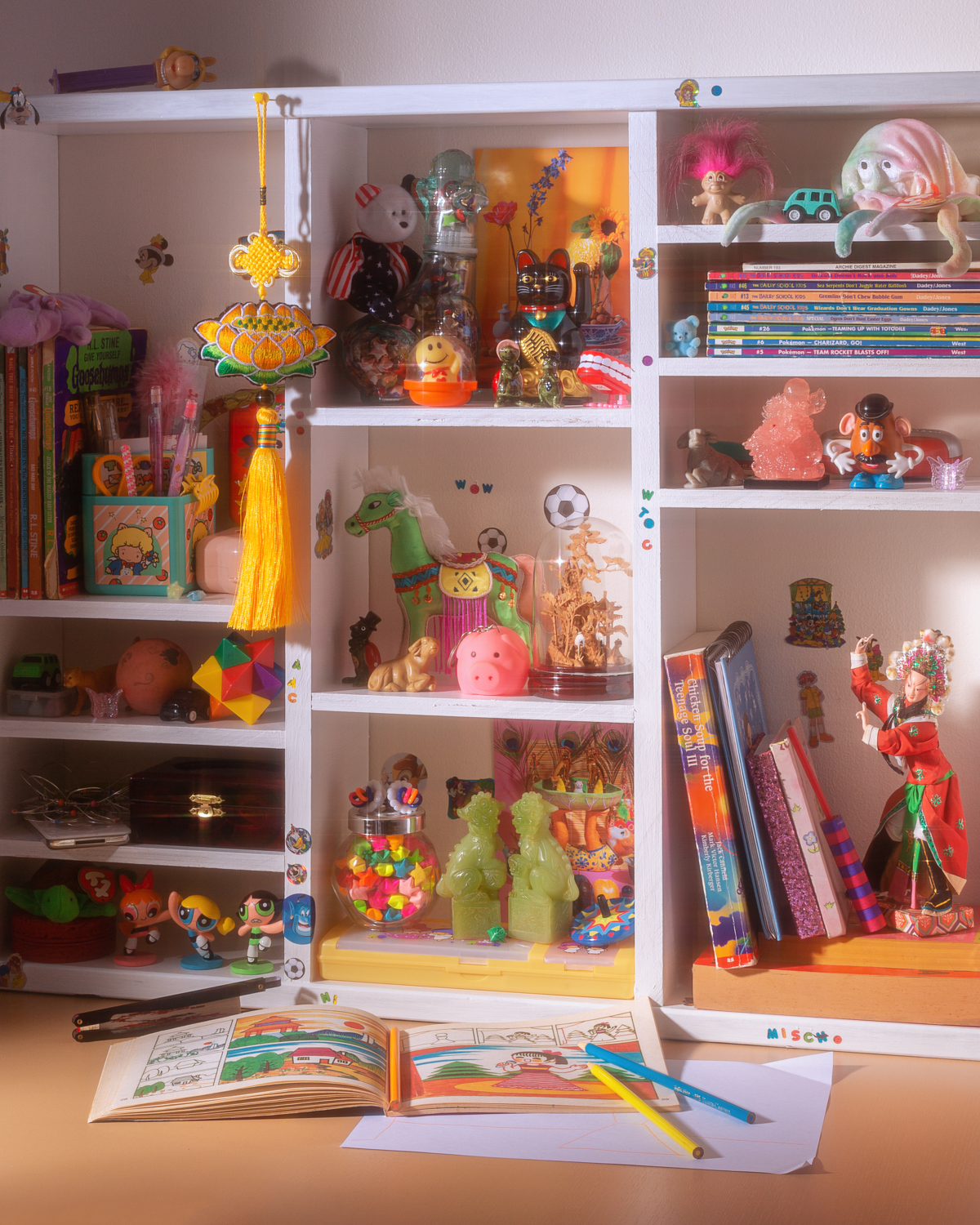 Wing on Wo - Lookbook Issue 1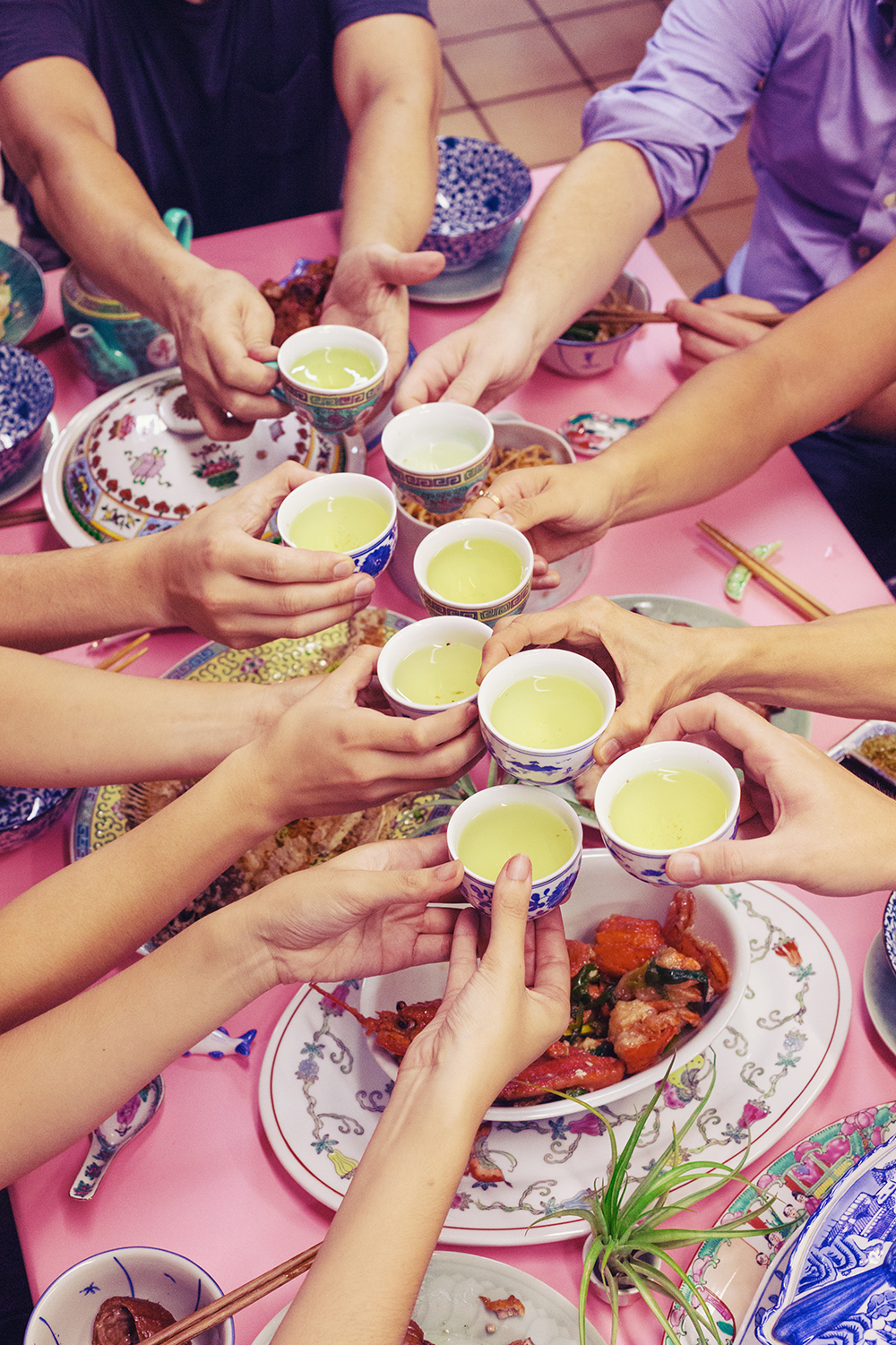 Umamicart Launch
Creative direction, styling, and product photography for food stills and animation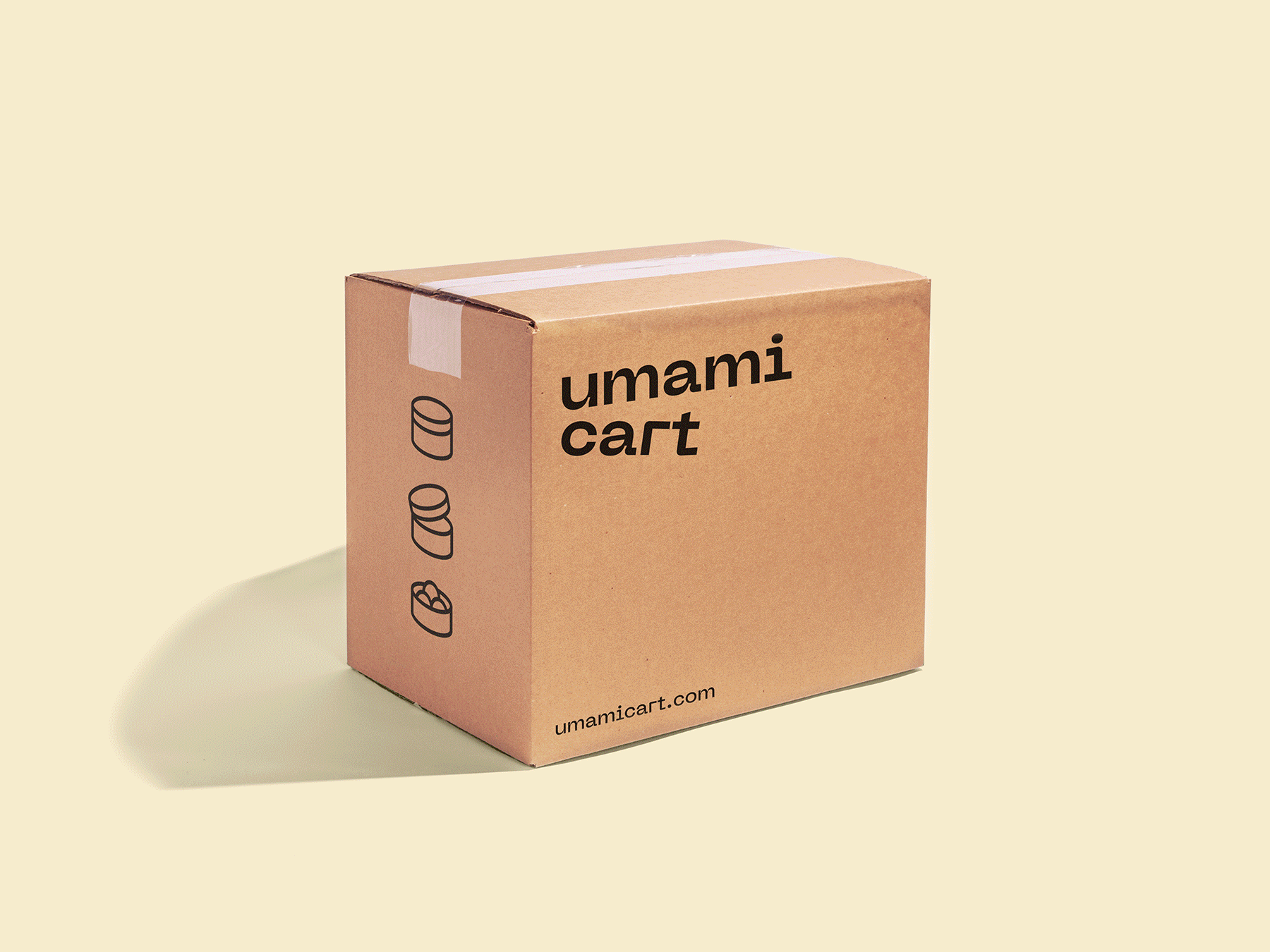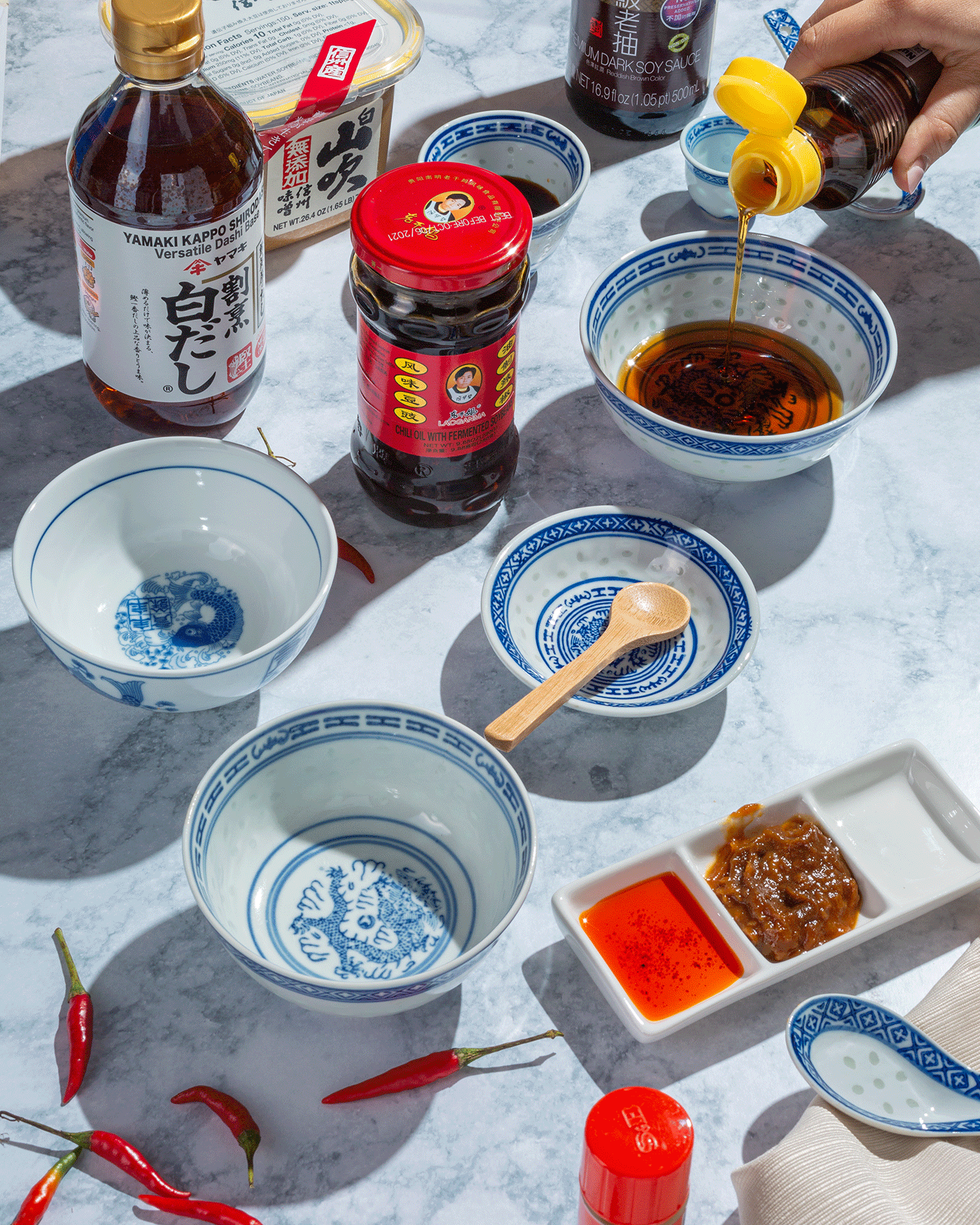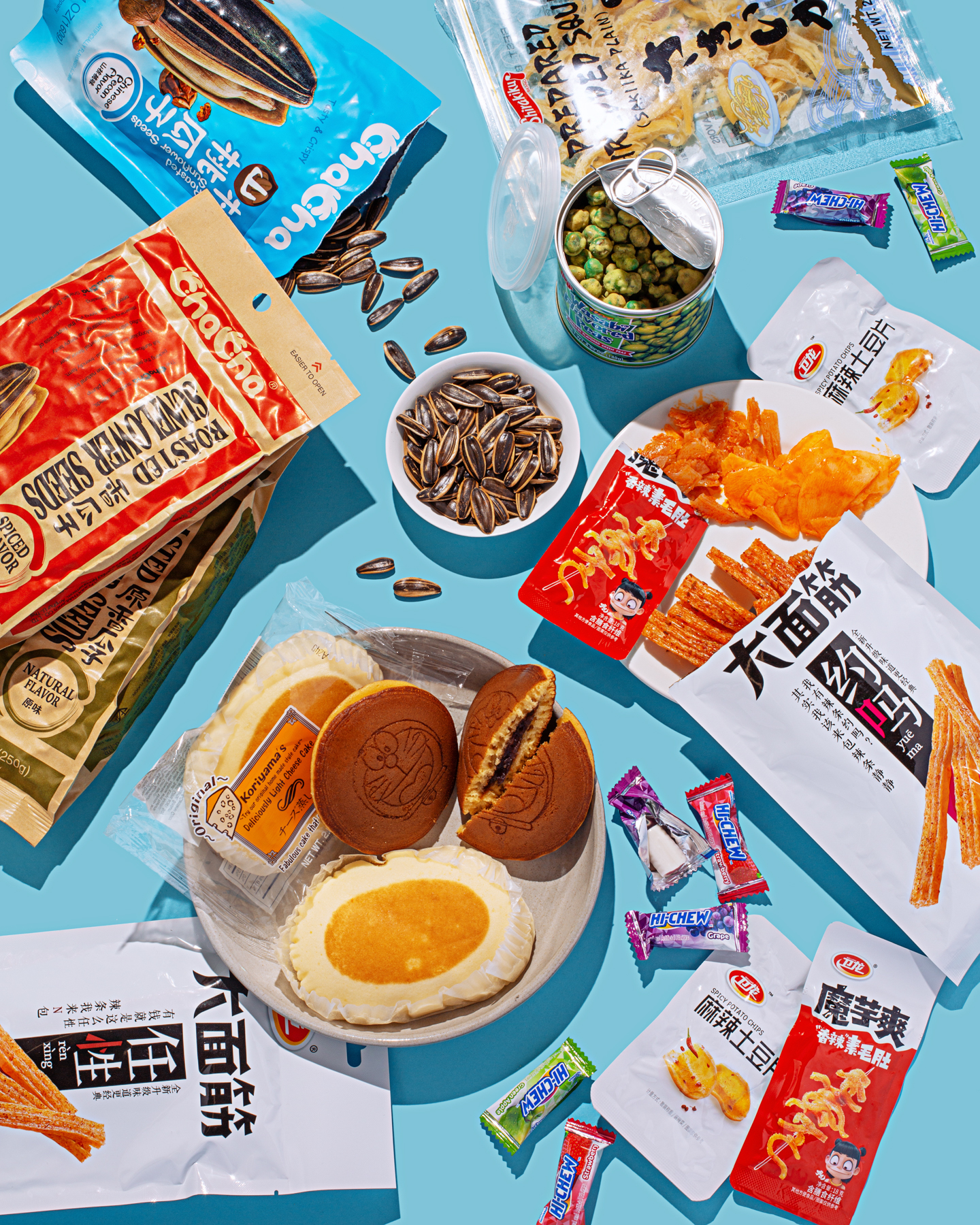 UMAMICART 2021
Creative direction, styling, and product photography for food stills and animation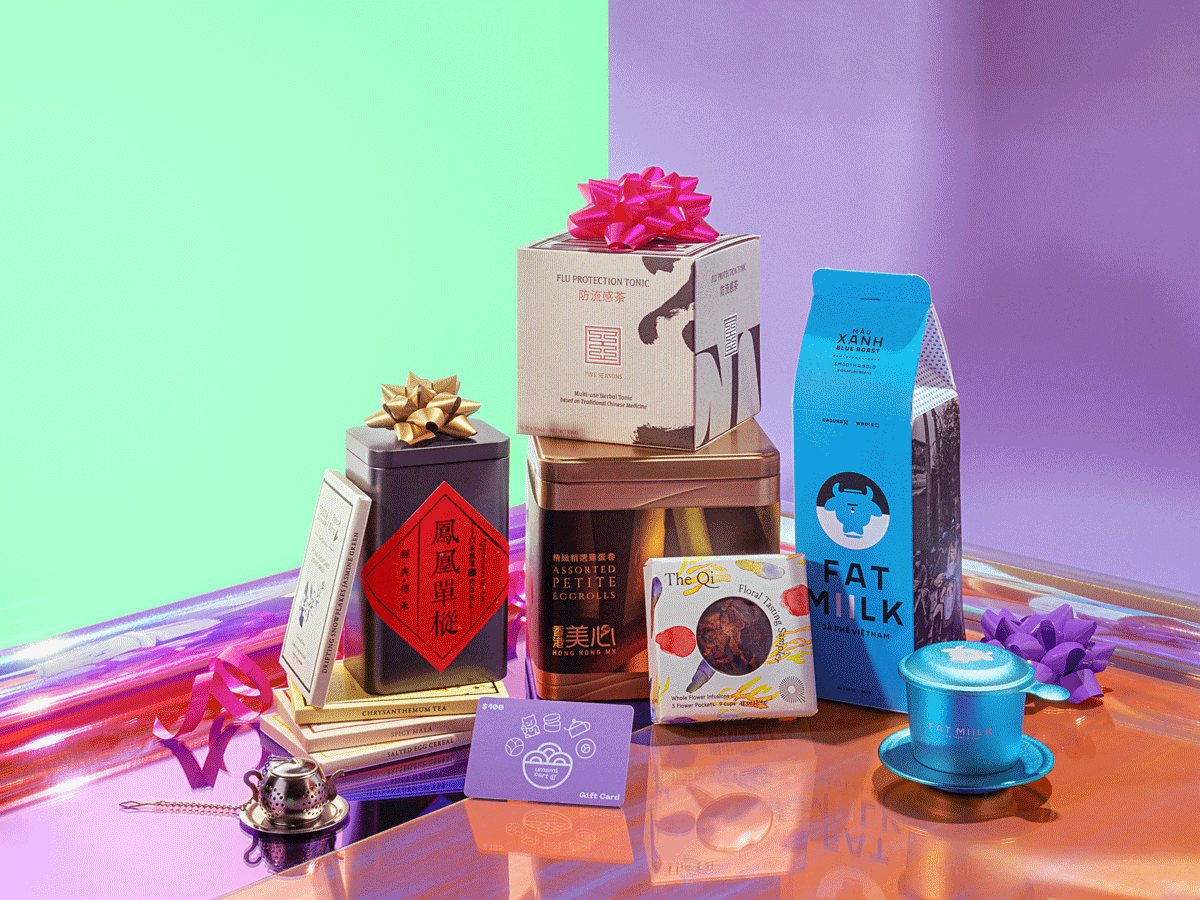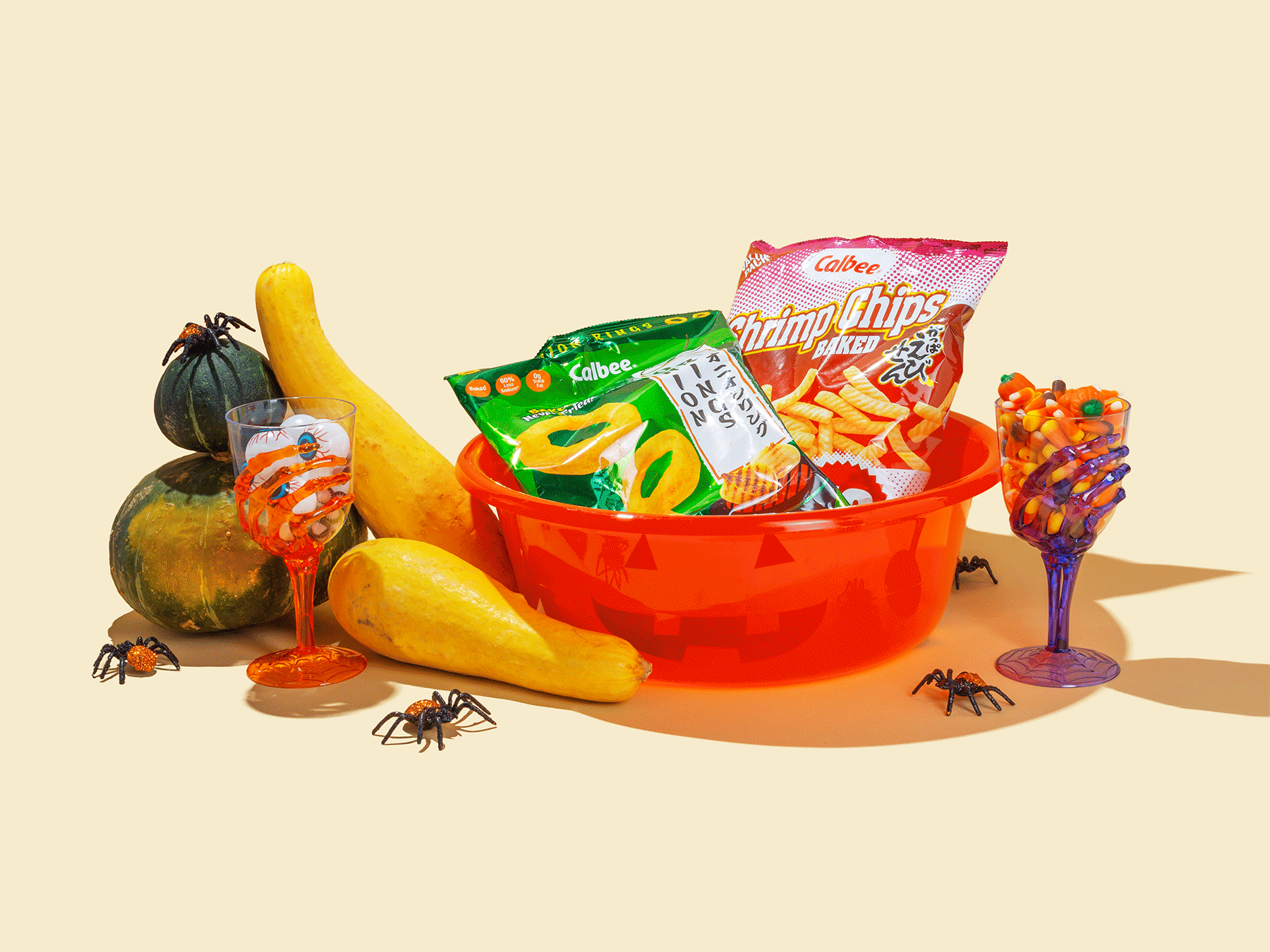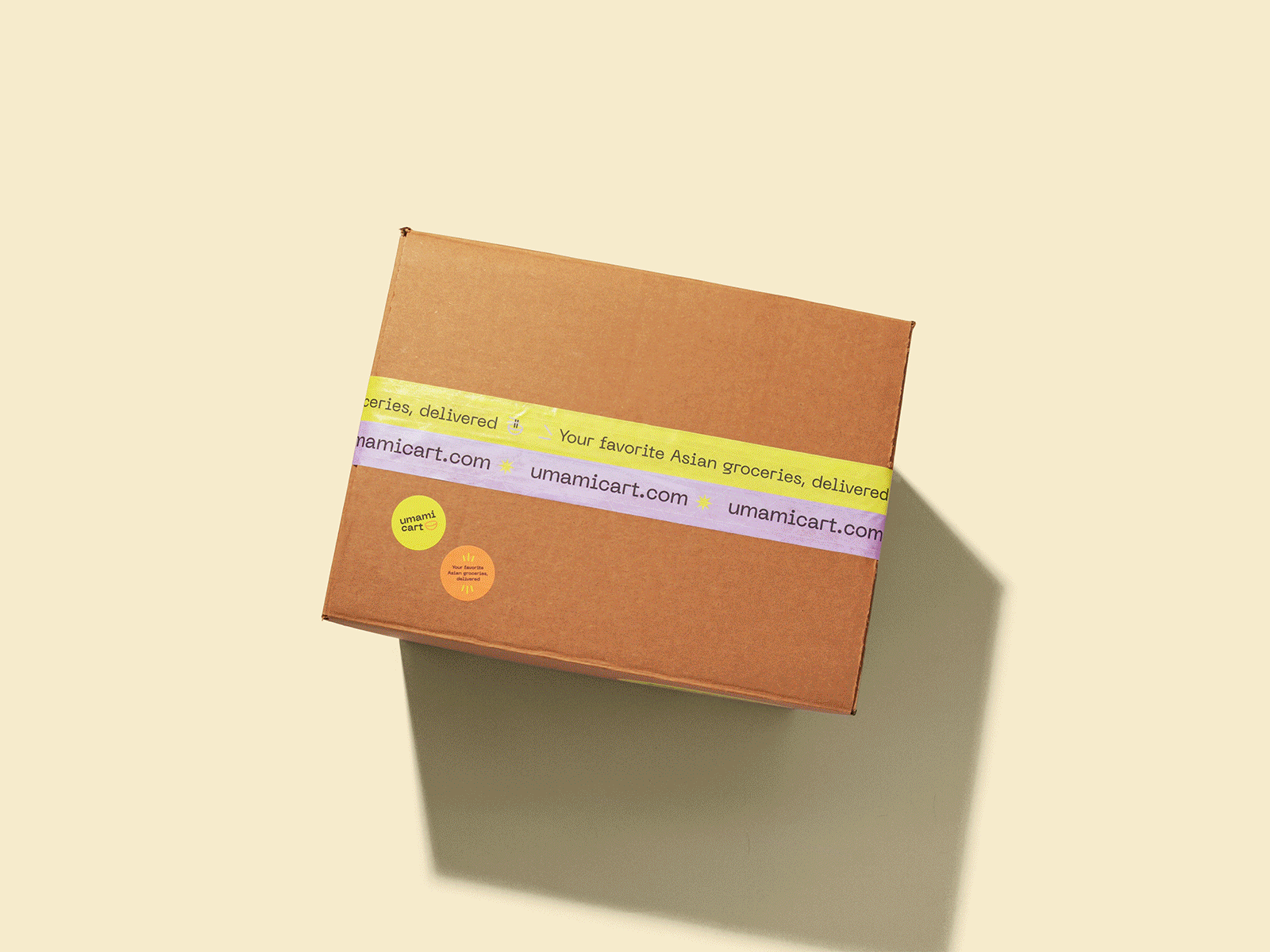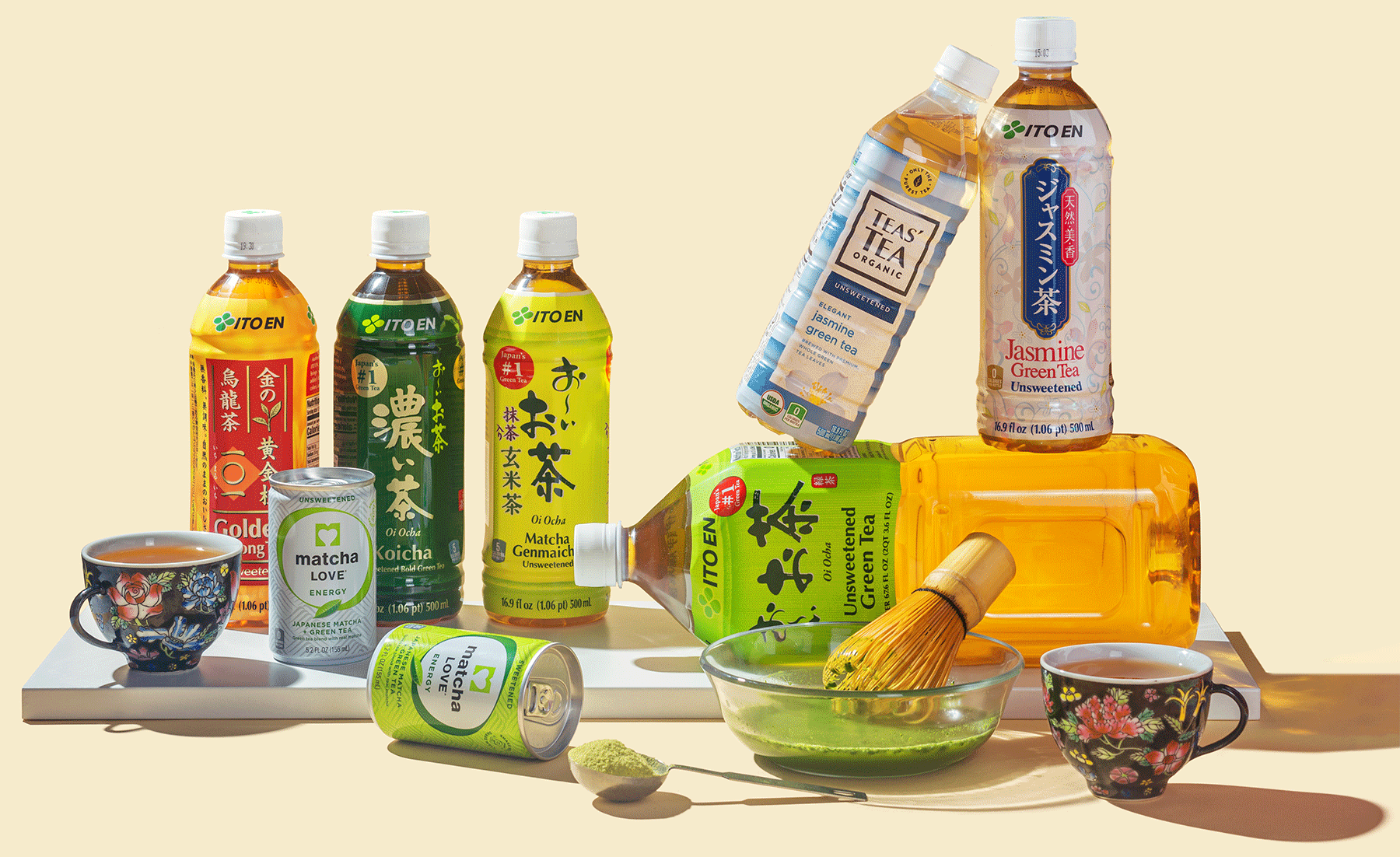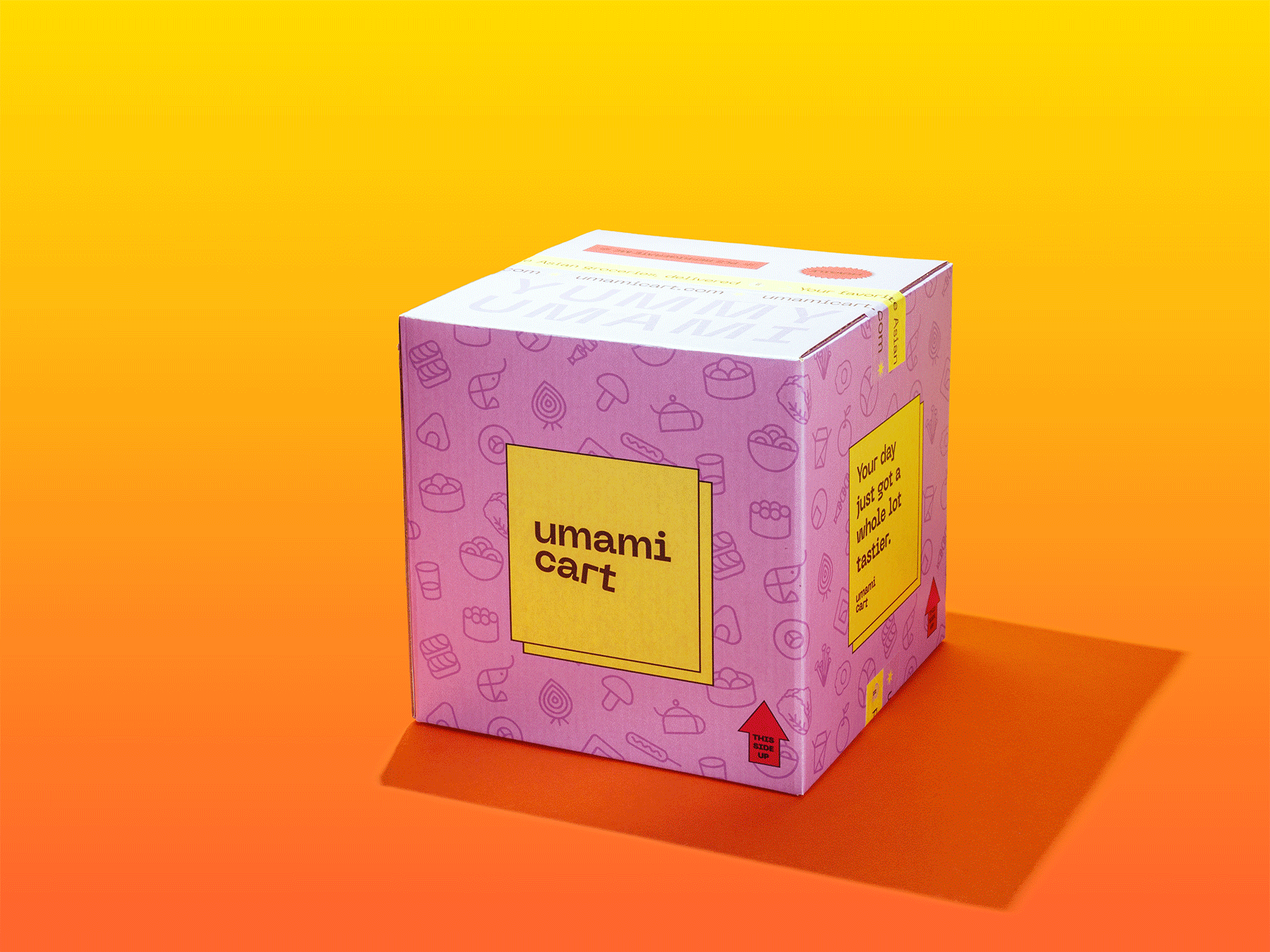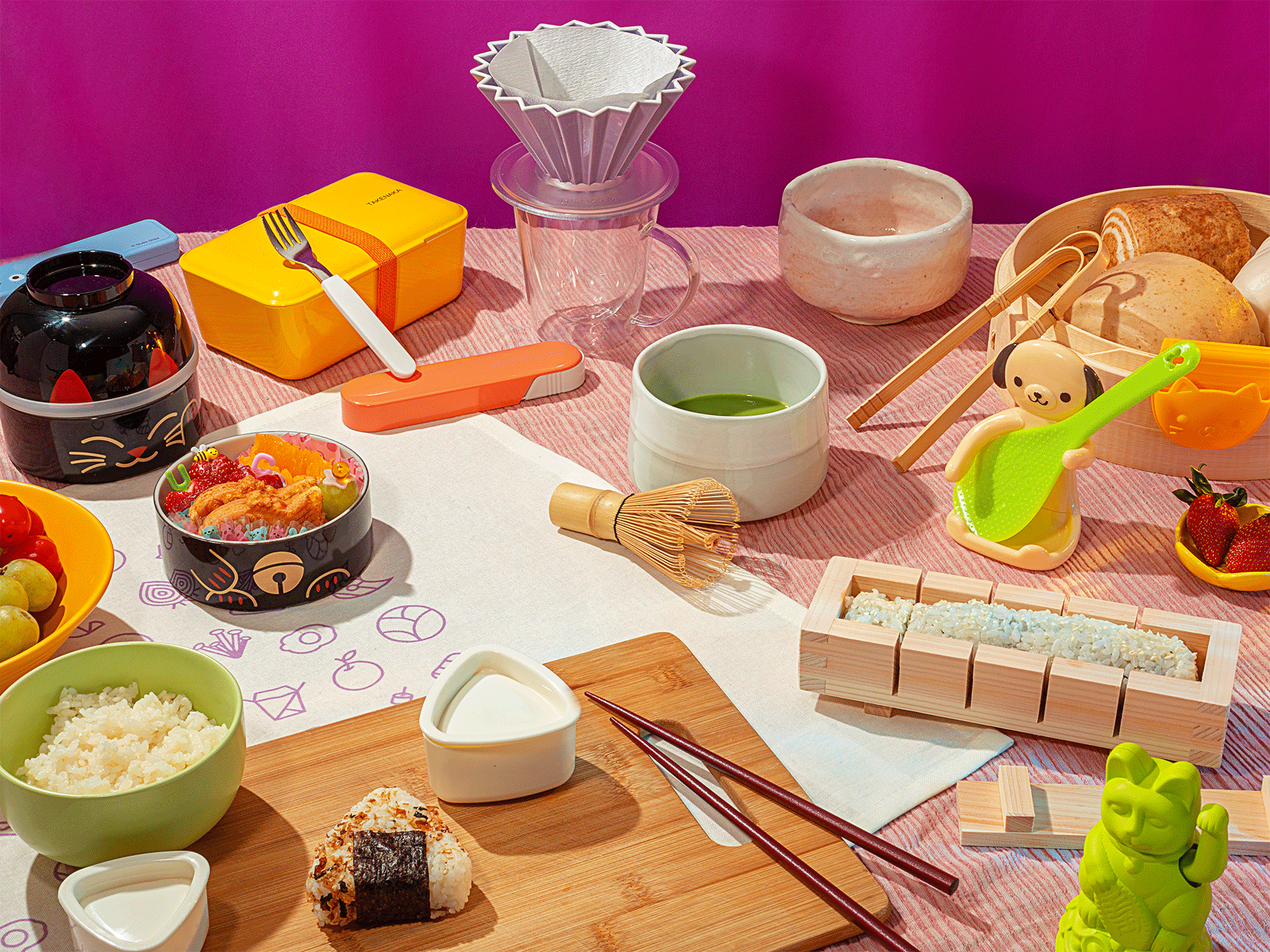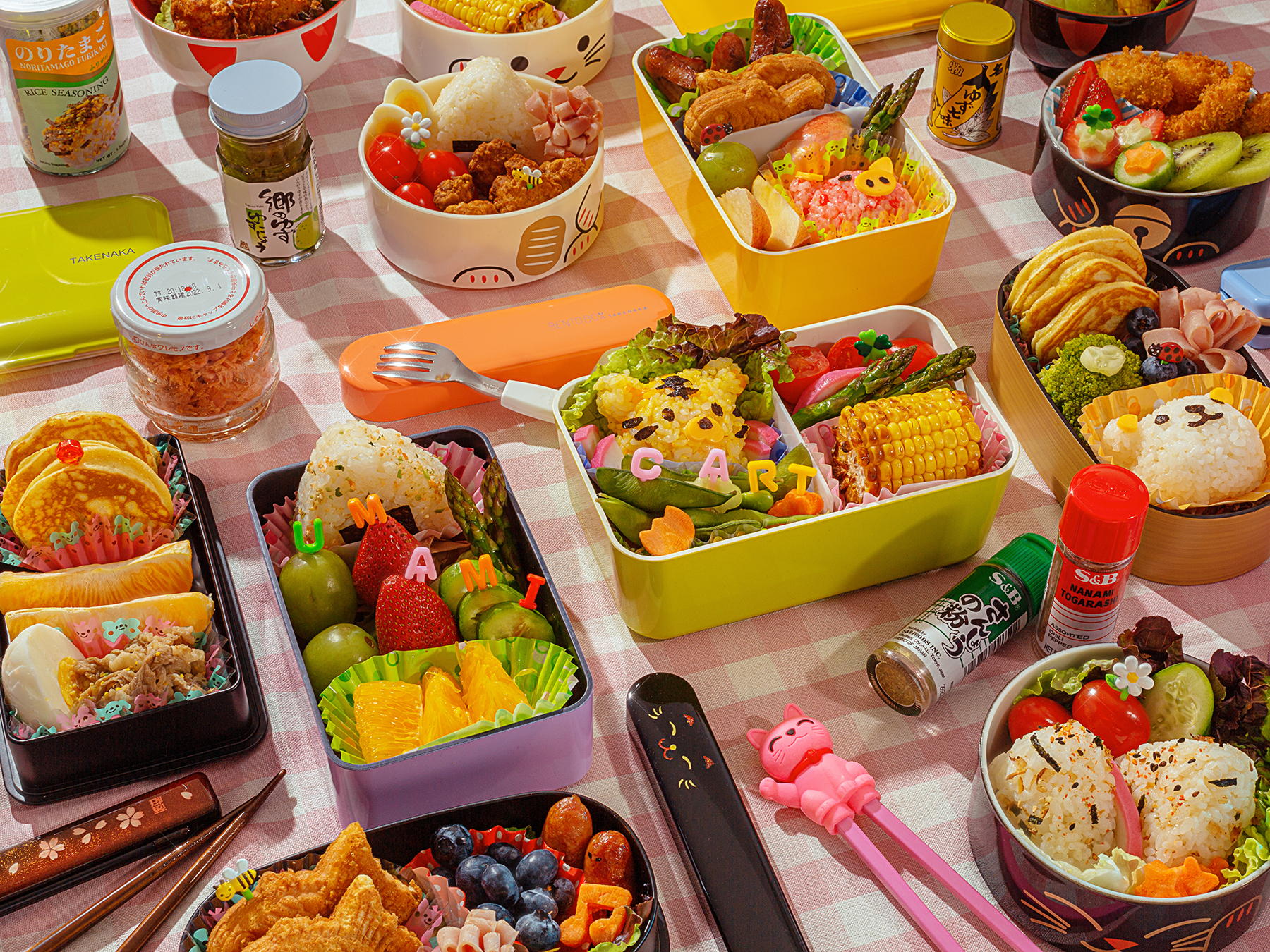 Cirque Colors - Vice 2022 Collection


Cirque Colors - Vice 2021 Collection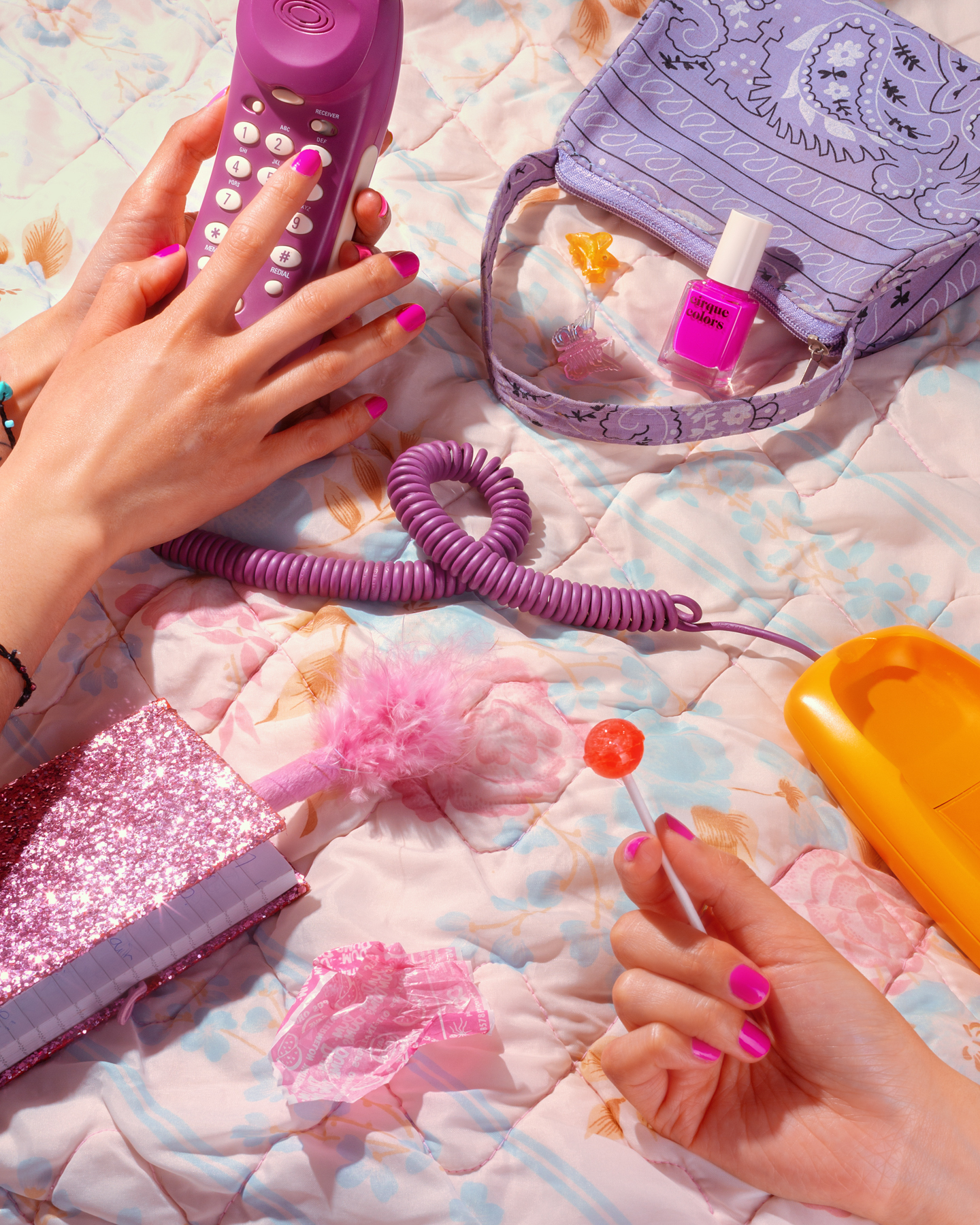 Cirque Colors - Vice 2020 Collection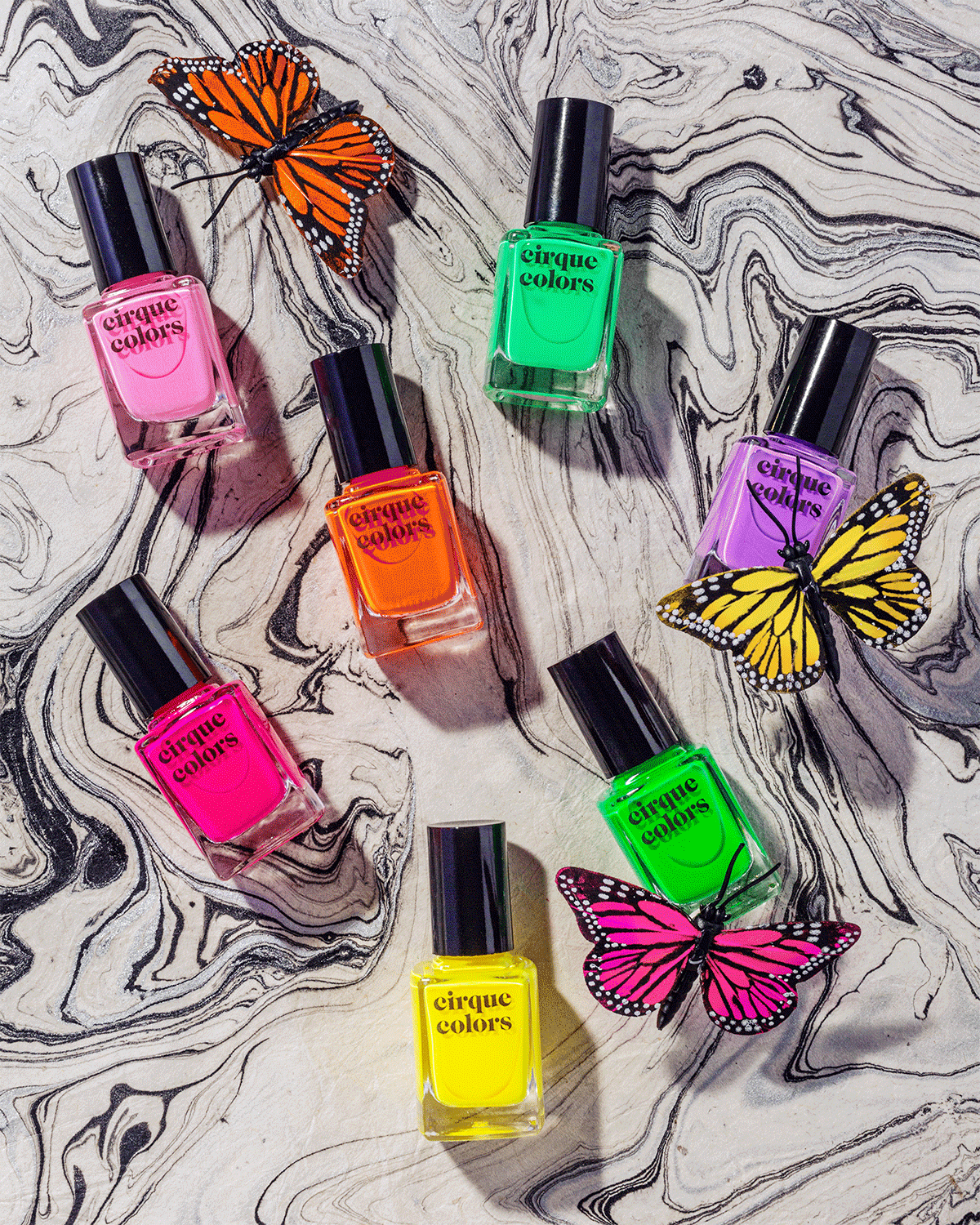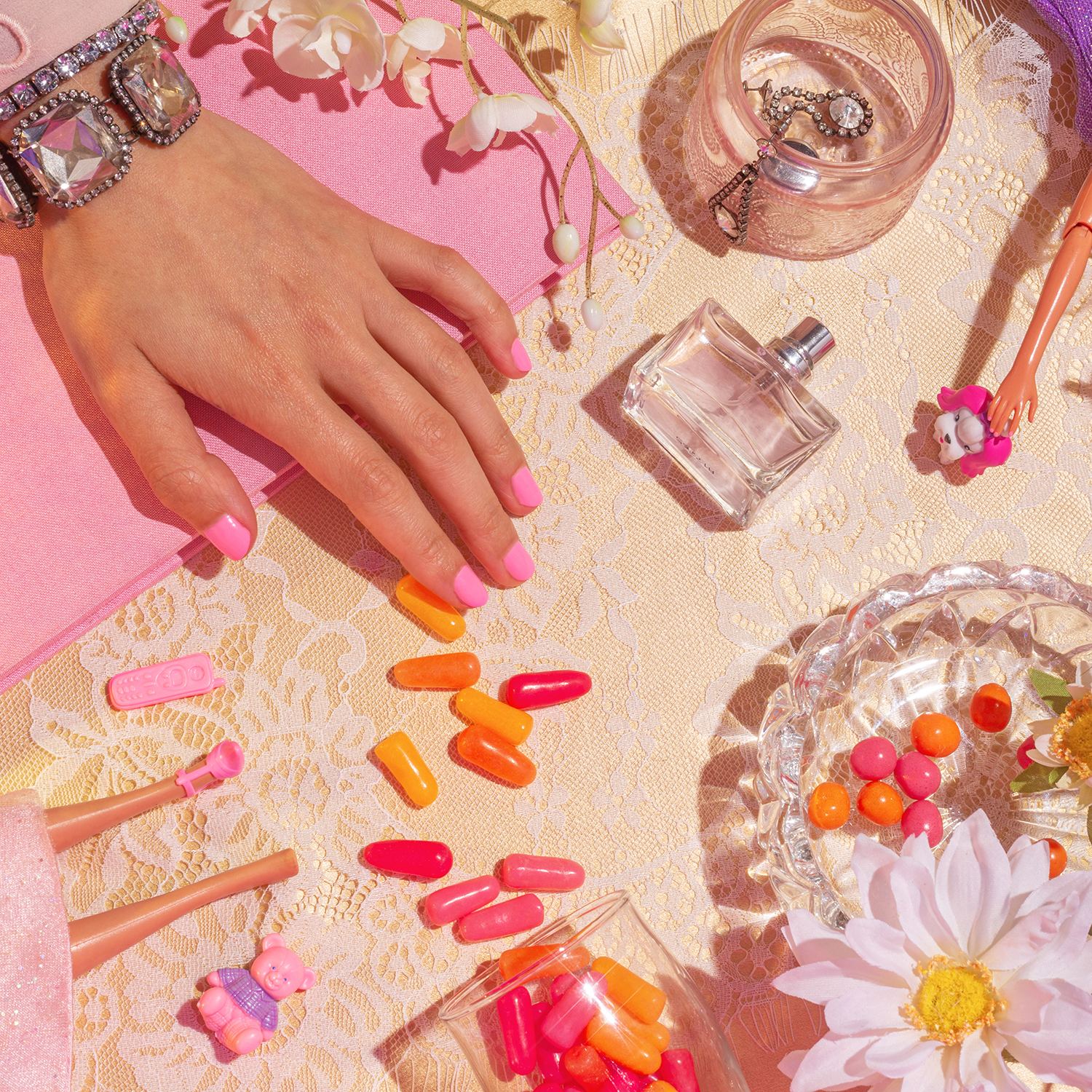 Cirque Colors - Evergreen
Cirque Colors - Candy Coat Collection
Omsom Launch
Creative direction and styling for product photography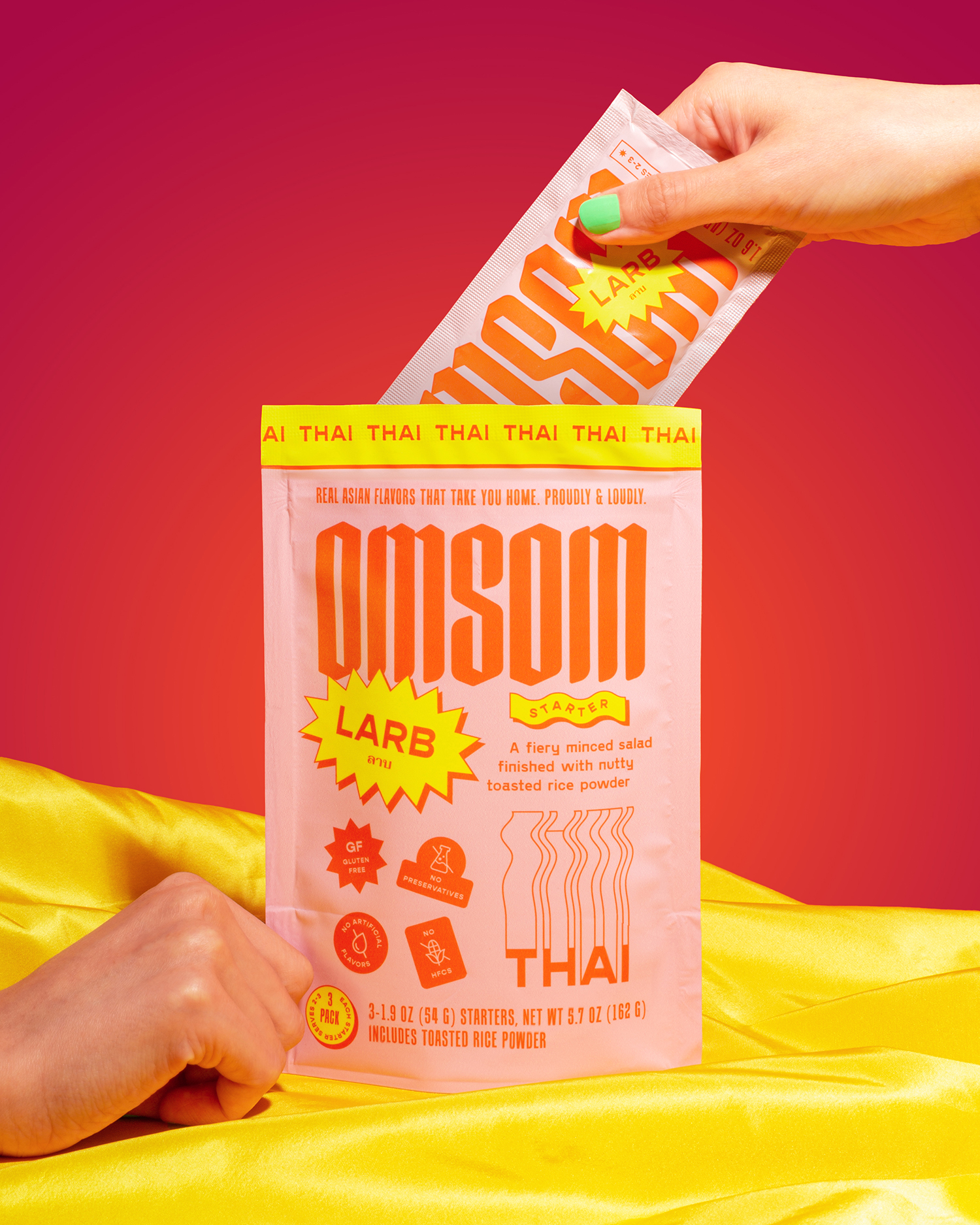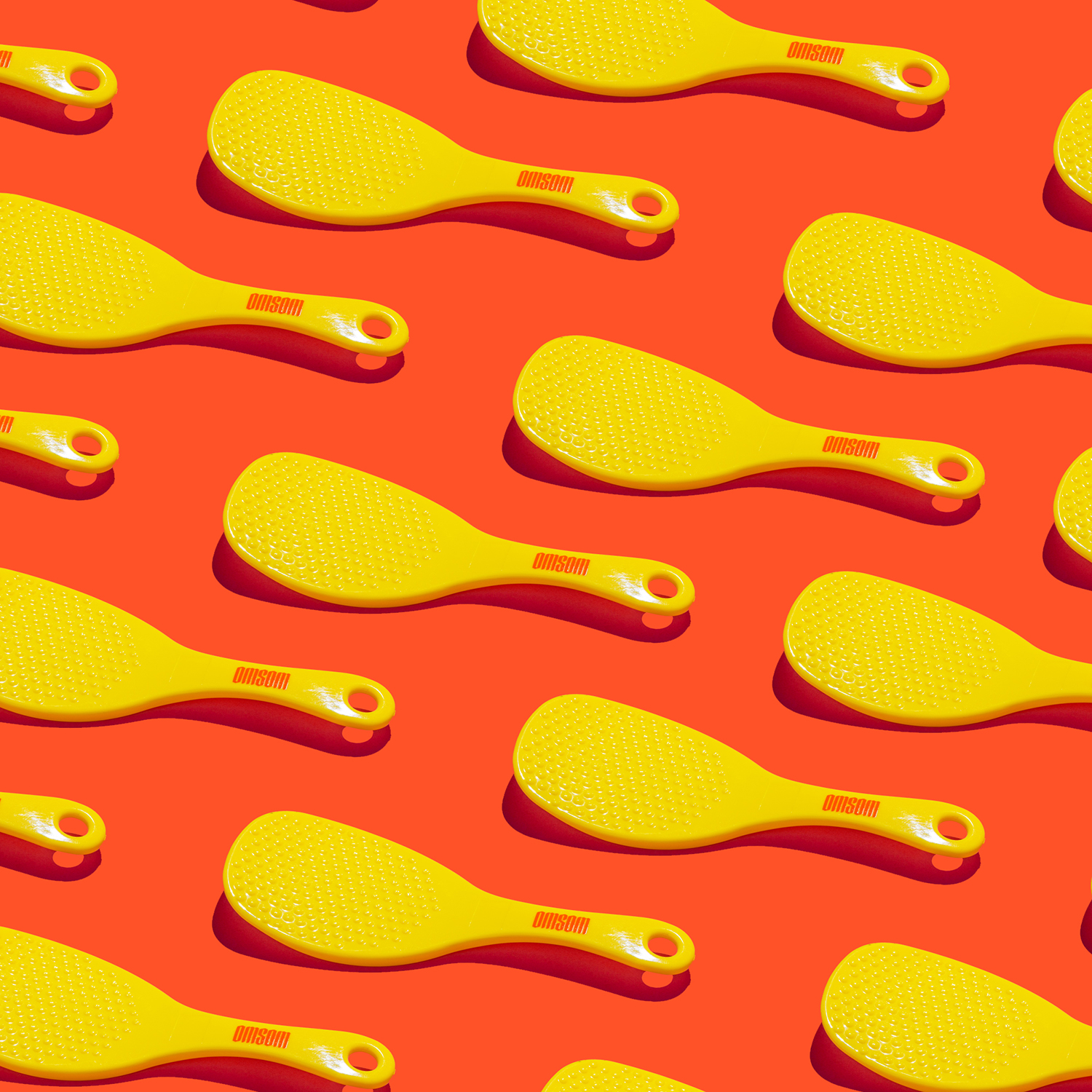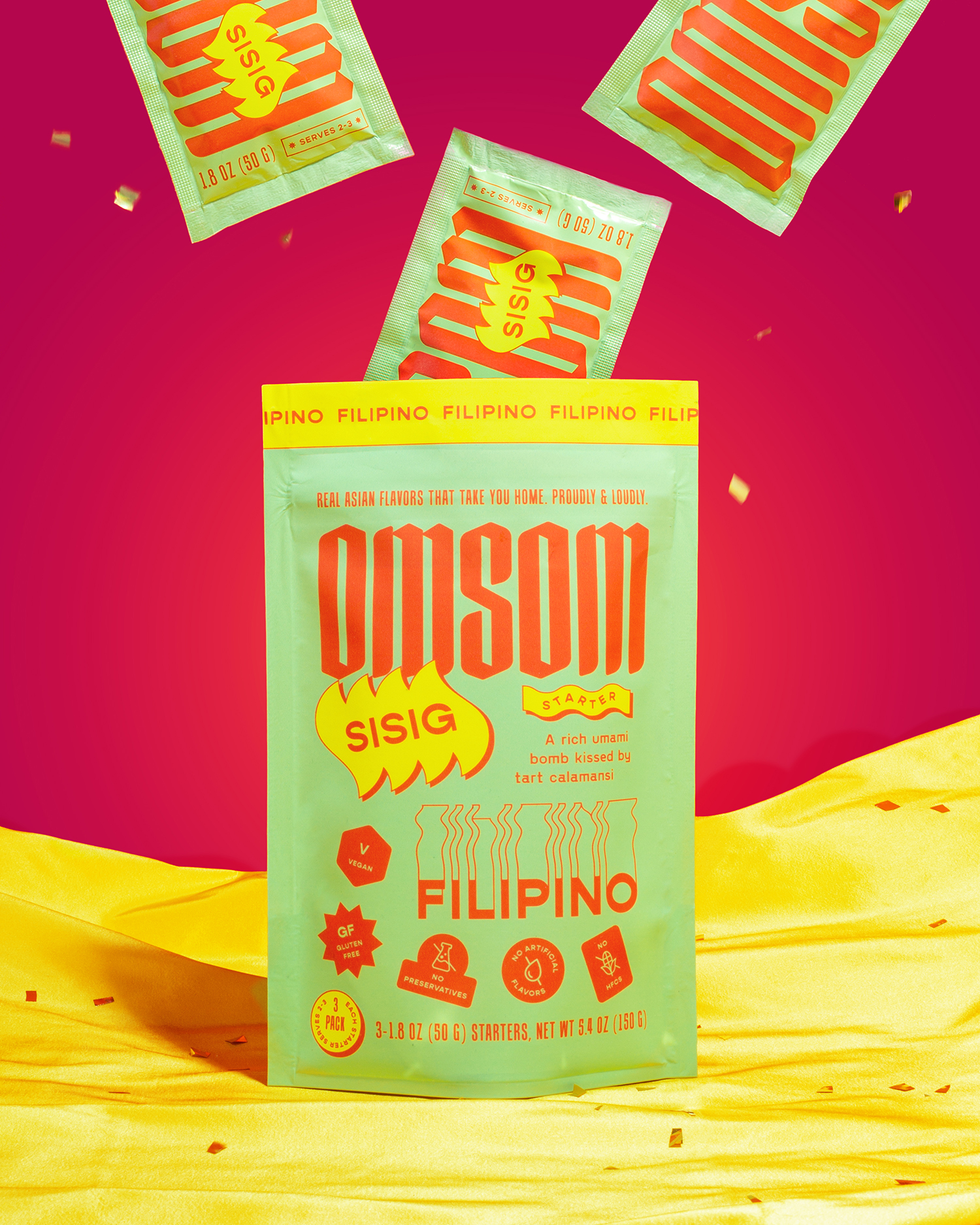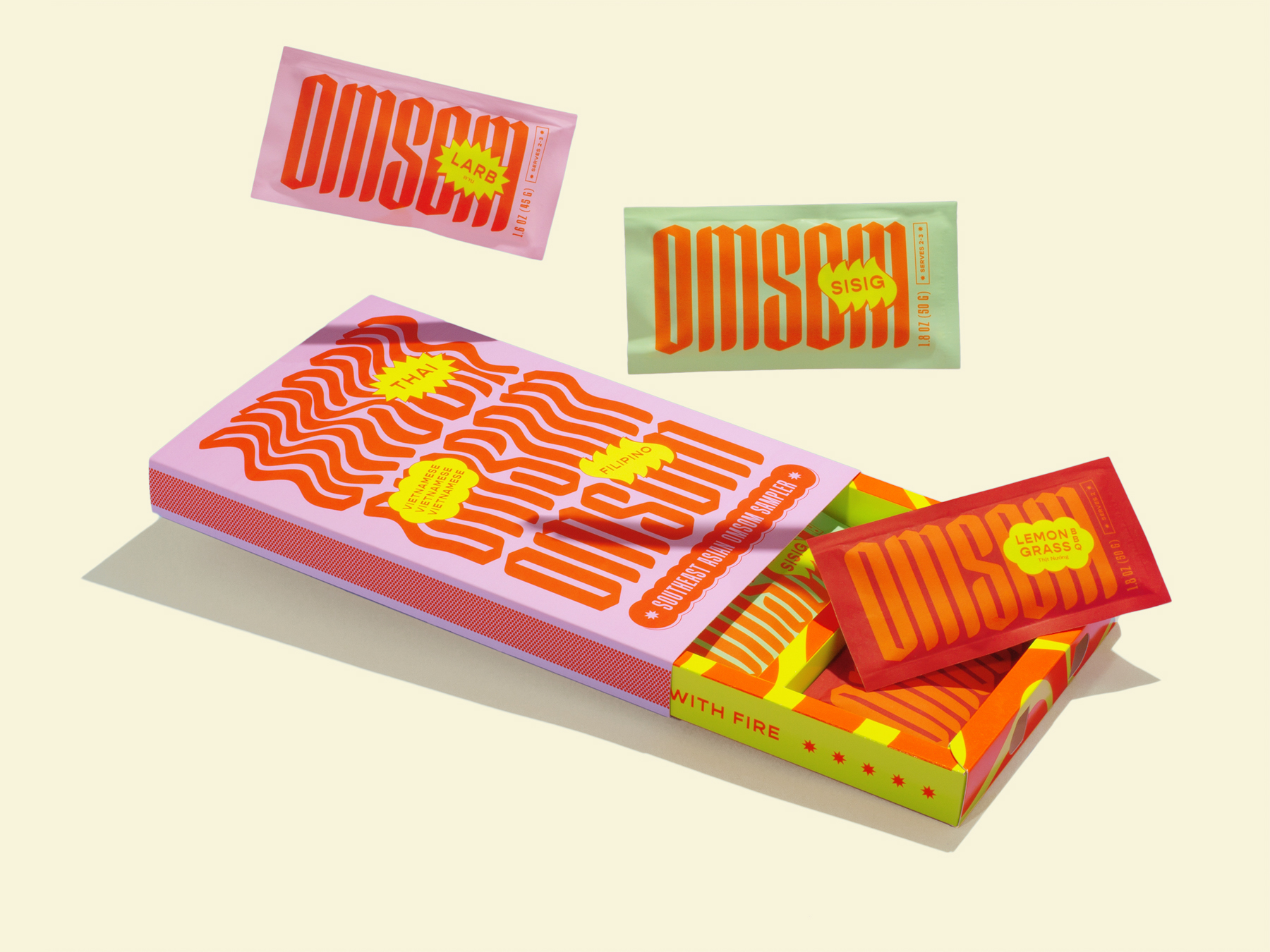 Bonchon Chicken - Social Media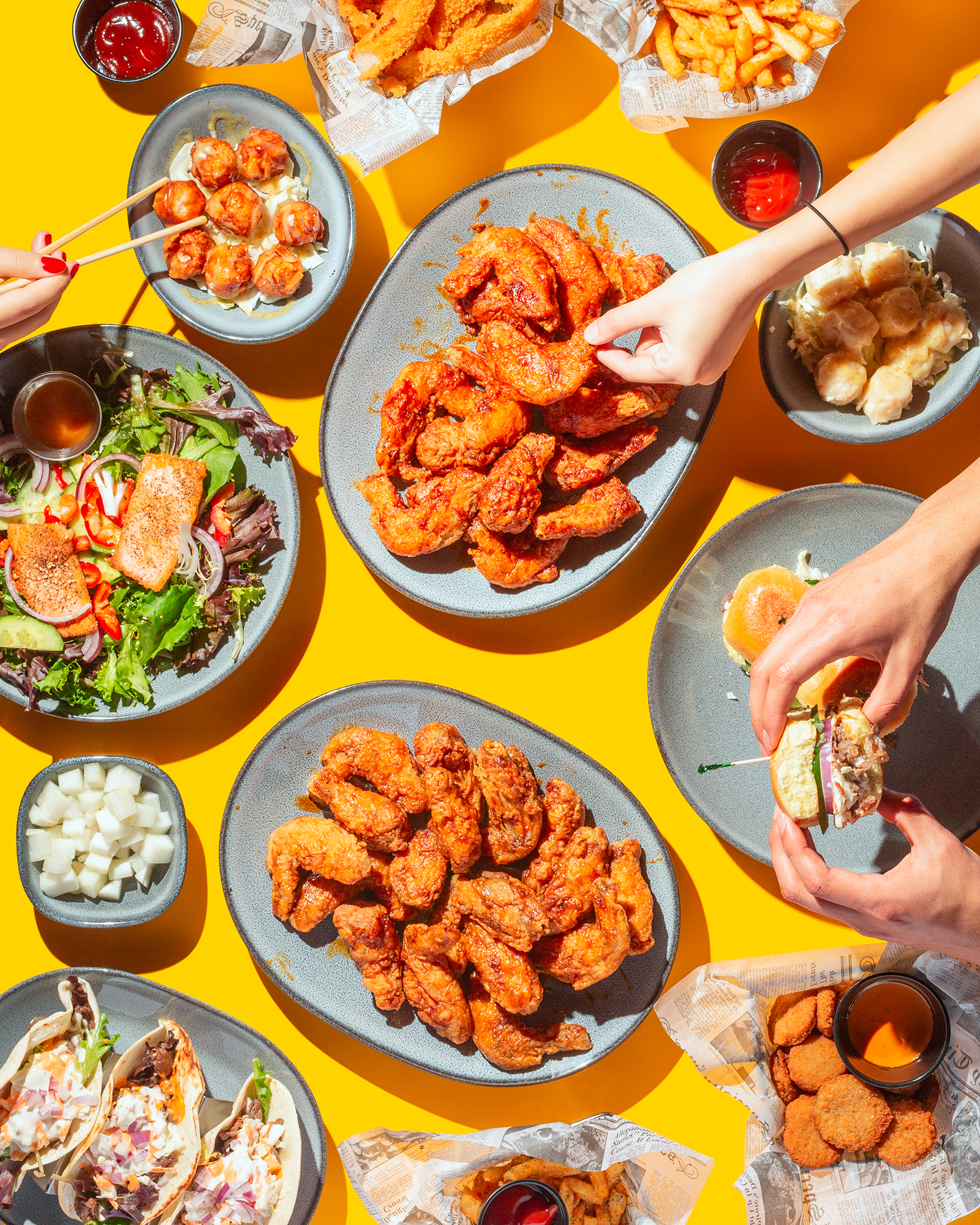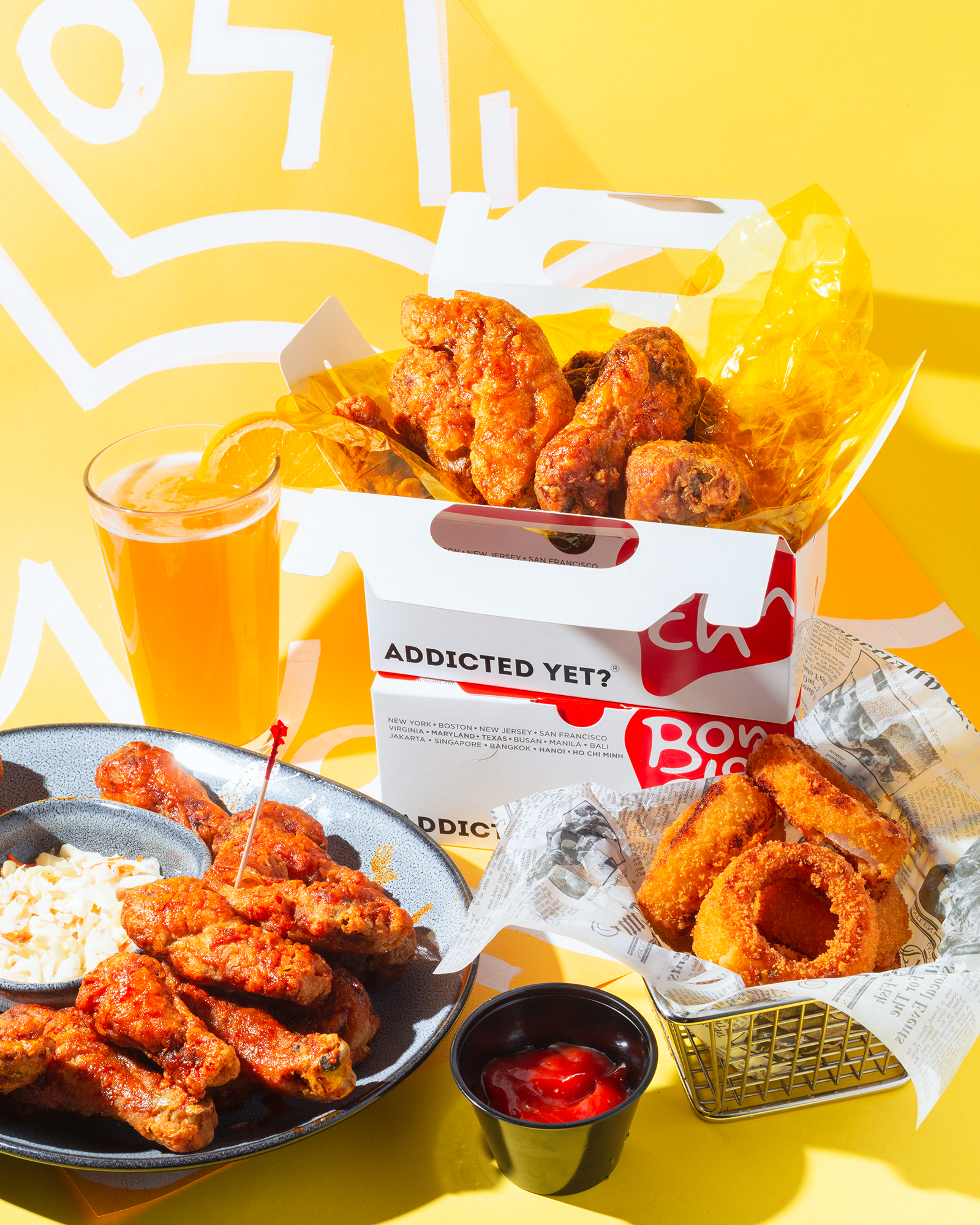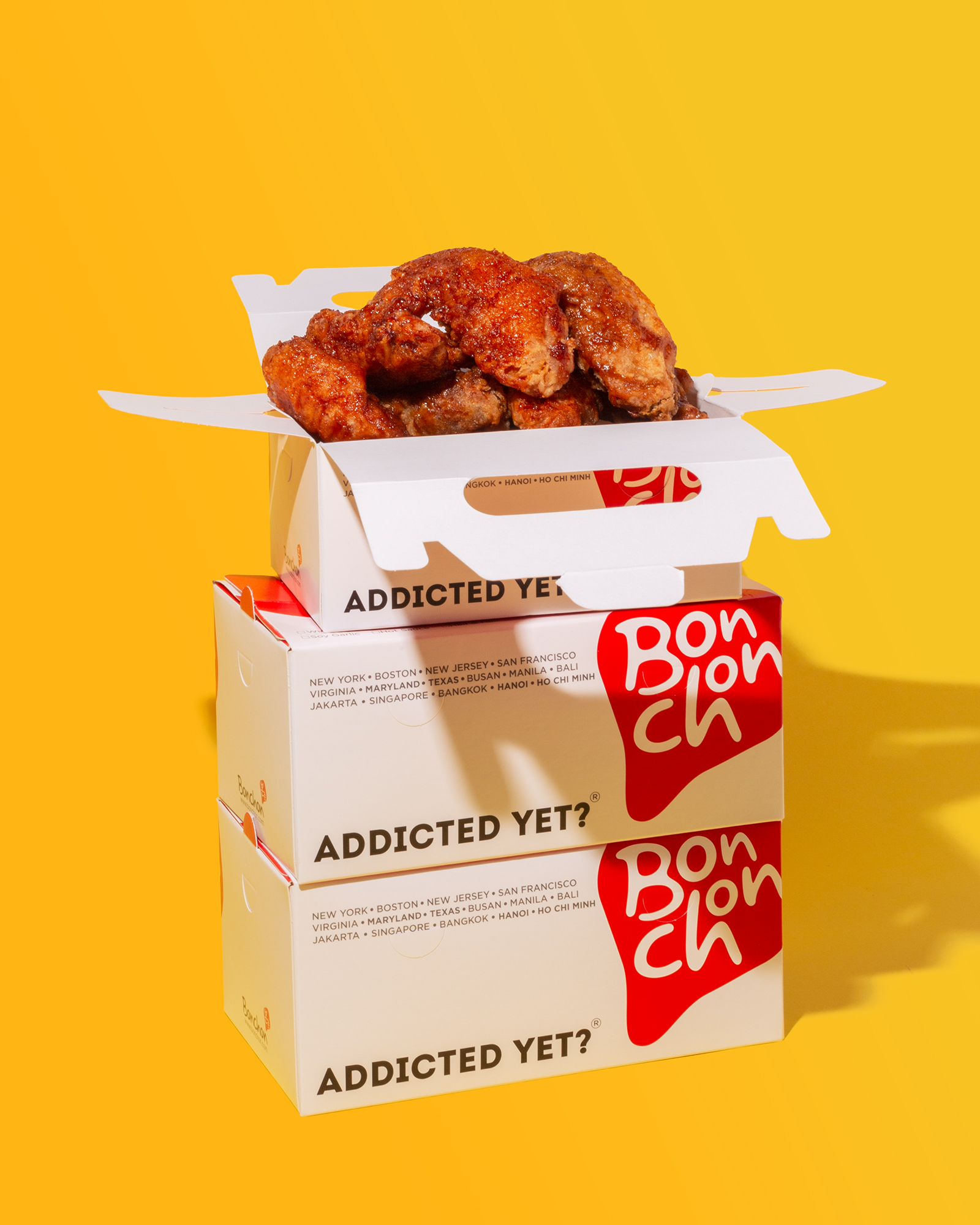 El Cholo's Kid
Product photography for social media and web